AAPA Valparaiso 2018: 60% of the Exhibition Area Already Booked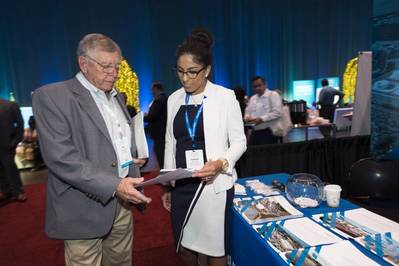 The Annual Convention of the American Association of Port Authorities – an event that for the first time in 107 years will take place in South America – has already confirmed the reservation of 60 percent of the exhibit booths within its expo, to be held in the Valparaiso Passengers Terminal.

The convention, which will take place from October 7 to 10 this year, will be hosted by the Port of Valparaiso, where more than 700 industry leaders from across the continent are expected.

During the four days of the event, in which port and maritime suppliers will also be present, topics such as the consolidation and partnerships within the logistics sector and its impact on the Western ports, cyber security, strategies for the development of ports' infrastructure and environmental considerations will be discussed.

"There are high expectations, enthusiasm and both national and international interest in participating. It is the first time that the AAPA General Convention will be held in South America and one of the few times it has taken place in Latin America. There are high expectations from all AAPA members. We will have a great selection of speakers and also unforgettable social events" said Rafael Díaz-Balart, AAPA Latin American Coordinator.

In addition to the important academic agenda, AAPA Valparaiso 2018 will offer a number of social events such as lunches, dinners and gatherings, promoting spaces for meetings, networking and business development with suppliers, logistic companies and port terminals on a large scale.

For more information, visit www.aapavalparaiso2018.com or contact info@aapavalparaiso2018.com.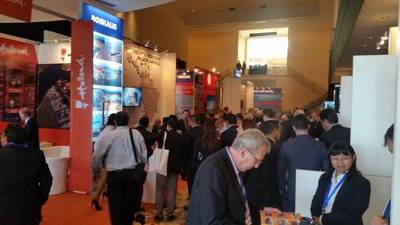 • American Association of Port Authorities • Latin America • Port Authorities