Kevin Joins Pacific Green as VP New Build Sales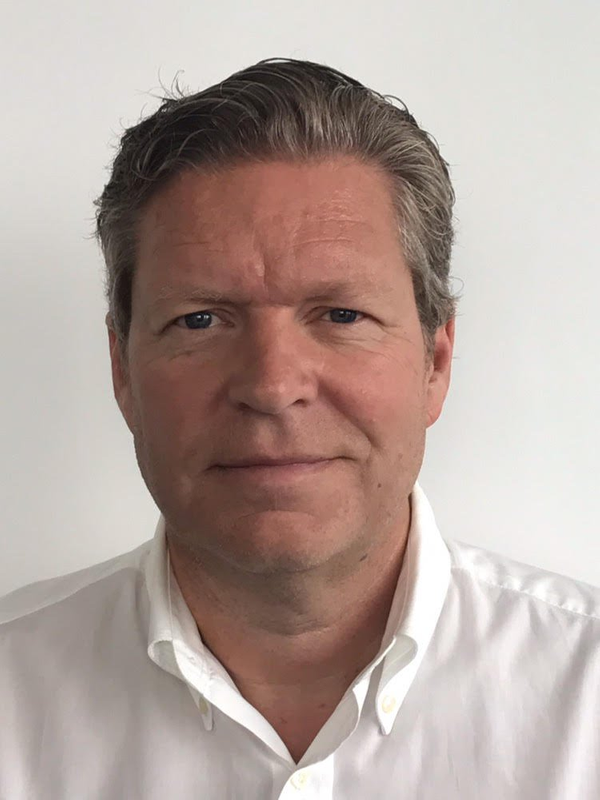 Pacific Green Technologies Inc. (PGTK) (OTCQB: PGTK), owner of the ENVI-Marine and ENVI-Clean Exhaust Gas Scrubbing Systems, has announced that Gisle Kevin has been appointed as Vice President New Build Sales.

Kevin has worked in the marine industry since leaving the Royal Norwegian Navy in 1989 and most recently spent nearly eight years as Vice President Global Sales of ABB.
Before that he worked as a Marine Sales Manager at Honeywell, Sales Manager - Automation for L-3 Valmarine, Marine Sales Manager for Stork AS and as a Senior Surveyor for Det Norske Veritas.
Kevin has acquired a vast bank of experience in complex system/solution sales and has a high level of technical expertise gained over 30 years in the marine industry.
His technical and commercial background makes him a valuable addition to Pacific Green's sales and customer team.