Wilson Taps Seaber to Digitalize Fleet Scheduling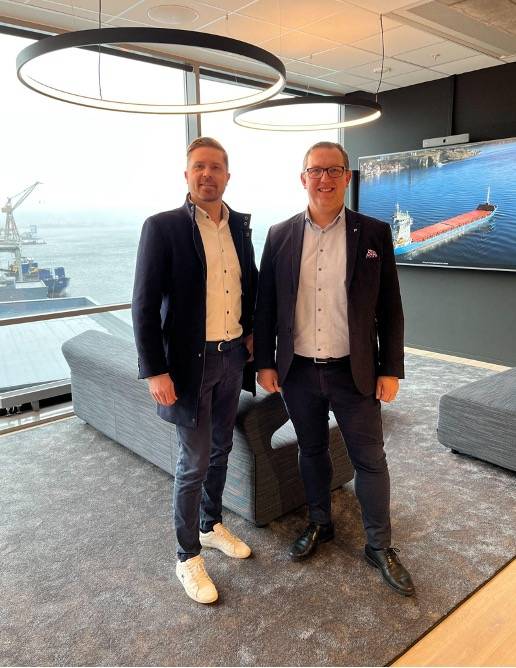 Finnish maritime software company Seaber.io announced Norway-based Wilson EuroCarriers will use its technology to enable the digitalization of its fleet scheduling, helping to improve efficiency as well as reducing costs and emissions.
With a fleet of about 130 vessels in the range of 1500-8500 DWT, Wilson is the largest short sea shipping company in Europe. As a fully integrated shipping company Wilson handle everything in-house, chartering and operations, ship management, marine accounting, crewing, purchasing, legal and insurance.
"Our aim is to move cargo safely, on time, and maximize efficiency and sustainability of European sea transport," said Jostein Bjørgo, commercial director at Wilson. "We were looking for software solutions that could support our mission and believe that Seaber is the best tool to help us further digitalize our operations. It is important for us to improve collaboration and the service we provide to our customers. This is a pioneer project and we expect to set a new standard for how the entire industry manages scheduling in the future."
The web-based application is designed for both shipowners and cargo owners, allowing them to maximize efficiencies in schedule planning and communications, Seaber said.
Sebastian Sjöberg, CEO and co-founder of Seaber, said, "Seaber integrates with existing technologies used by Wilson and makes the planners' work easier and more efficient. Replacing spreadsheets means less planning mistakes with improved data ergonomics, data integration and automation. This ultimately leads to reduced costs and emissions via better utilization of the fleet."