Westerhoud Steps Down as President of ECT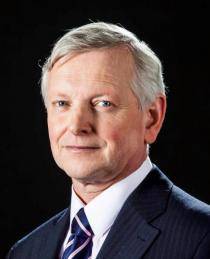 Jan Westerhoud, President of Europe Container Terminals (ECT), will step down and retire from the company effective January 1, 2015, the company announced today in a press release.
This decision was made in consultation with main shareholder Hutchison Port Holdings Limited (HPH), ECT noted. A successor will be named in due course.
Westerhoud has guided ECT through 10 years in which the industry has undergone tremendous changes. ECT has experienced a considerable growth in this period and has successfully developed new activities.