WESI, LeeWay Bring Hydrogen Fuel Solutions to Atlantic Canada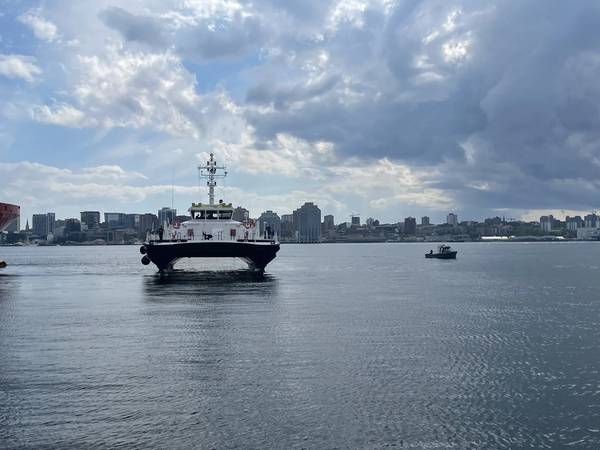 Engineering firm Waterford Energy Services Inc. (WESI) and vessel owner/operator LeeWay Marine are collaborating to bring hydrogen fuel supply to Atlantic Canada for marine applications.
The two Canadian companies said early front-end engineering and design (E-FEED) has commenced for a Phase 1 Pilot. The collaboration has identified strategic locations for the provision of shore-based hydrogen fuel supplies. In addition, vessels of opportunity have been surveyed for fuel conversion feasibility. Detailed engineering and design are anticipated to be completed by the fourth Quarter of 2023 and construction at one or more locations is planned to be completed by 2025, pending approvals from regulatory agencies.
The objectives of the collaboration include developing a center of excellence in marine fuel source conversions, design and construction of power to X fuel supplies, such as hydrogen, de-risking the supply chain, enhancement of regulatory processes, and building partnerships with organizations such as COVE (Center for Ocean Ventures and Entrepreneurship), the companies said.