Welding Pioneers CLIMAX Appoint V-P Global Operations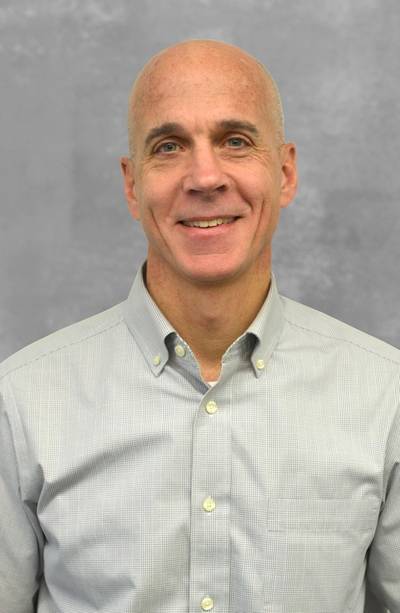 Portable machining and welding systems company CLIMAX hire Thomas Pesch to further accelerate international growth in the role of Vice President of Global Operations.

The move marks CLIMAX's continued focus on growing its international market capabilities and improving operational efficiencies. Pesch joined the CLIMAX World Headquarters in Newberg, Ore., on December 2, 2013.

"We are delighted to welcome Tom to the team," said CLIMAX President and CEO Geoff Gilmore. "His experience in supply chain optimization and creating organizational efficiencies will be instrumental as we grow CLIMAX in markets around the world. He will play a key role in helping us continue to deliver the highest quality products to our customers."

CLIMAX inform that Pesch has more than 20 years of experience leading growth and sustainable improvements in quality, delivery and cost for global manufacturers in high-tech industries. Prior to joining CLIMAX, he worked for Andrew/COMMSCOPE, a $3 billion leading global manufacturer of telecommunications products.

About Climax Portable Machining and Welding Systems
Climax Portable Machining and Welding Systems, Inc., is a global engineering services and machine tool provider, specializing in the invention, design and development of portable tools used for on-site machining, welding and cladding. Through 32 offices and licensed representatives worldwide, Climax offers custom and standard machine manufacturing, rental tool programs, and equipment training.

www.climaxportable.com

• CLIMAX • Thomas Pesch • Welding Systems Inc.