UTEC Survey Opens Brazil Office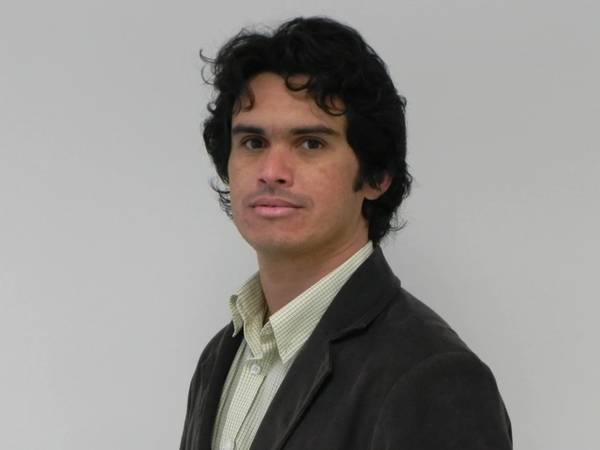 UTEC Survey, one of the world's largest independent survey companies, is continuing its global expansion with the opening of its Brazil office.

"Brazil is our 9th international office representing an important milestone in UTEC's history," said CEO Martin O'Carroll. "This is a critical market for us, and we are committed to ensuring that we have a long-term presence that is supported by an experienced team and advanced systems." Luciano Arvelo has been appointed Senior Project Manager and Marcia Rainer as Chief Geophysicist in the UTEC Rio de Janeiro office. Each professional brings considerable experience in the Brazilian oil and gas marketplace.
"Their experience and local knowledge are the perfect complements to our ongoing expansion plans in this region." according to Steve Rampton, Chief Development Officer. "With offshore activity here expanding at its current rate, our clients are demanding partners who can deliver innovative and cost-effective solutions. We now have the capability to respond locally." The office will provide local support to Brazil and the rest of South America. Initial services offered include construction support (i.e. acoustic metrology, pipelay and ROV positioning), and geophysical and inspection surveys.