Triton Overseas to Advance as Triton Global, Inc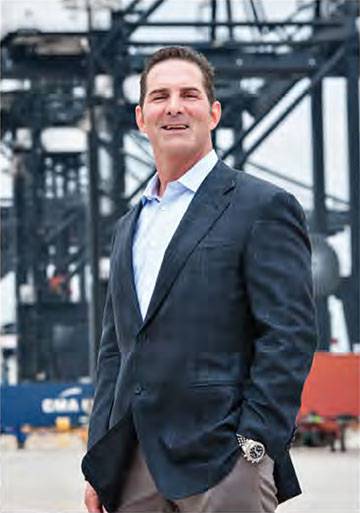 With it's 20th Anniversary on the horizon, Triton Overseas Transport, a non-vessel operating common carrier and international freight service provider, announced its progression as Triton Global, Inc.

The new business title better portrays the company's growth over the past 20 years and reflects its expanded range of international import and export services to more than 200 destinations worldwide.

In support of its new identity, Triton Global, Inc. will launch a user-friendly website that includes features such as online tracking and tracing tools, rate quotes, news, and information about the Triton team. With eyes fixated on expansion, the company will continue to enhance its global transportation services as it sustains commitment to new and existing clients.

"Since our inception in 1994, Triton has grown from a single-lane freight service provider to an industry-leading consolidator that partners with agents worldwide to offer reliable, cost-efficient import and export services to an international customer base. As our 20th Anniversary approaches, we wanted to celebrate and commemorate our accomplishments. Moving forward as Triton Global, Inc., we will be properly positioned for ongoing and anticipated growth," commented William Onorato, CEO and founder of Triton Global, Inc.