Timmerman Appointed as CEO at Royal Huisman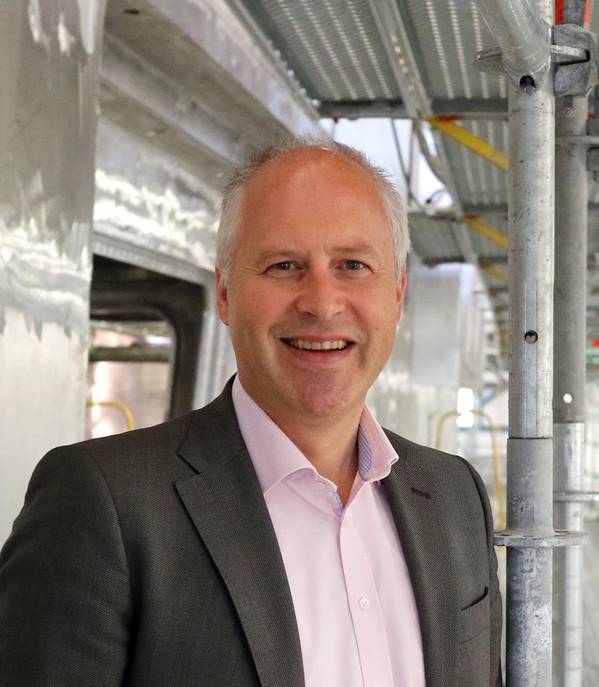 Royal Huisman appointed Jan Timmerman as CEO commencing August 1, 2018. Timmerman has a successful track record as Managing Director and President of international businesses in the fields of Premium Coated Aluminum and Lighting Solutions supplying both high-end architectural projects as well as Original Equipment Manufacturers.
Alongside Jan Timmerman, the management team of Royal Huisman will consist of Jaap Gelling (Technical Director) and Harmen Peters (Financial Director).