Survitec Snags Cruise Contract for Nitrogen IG System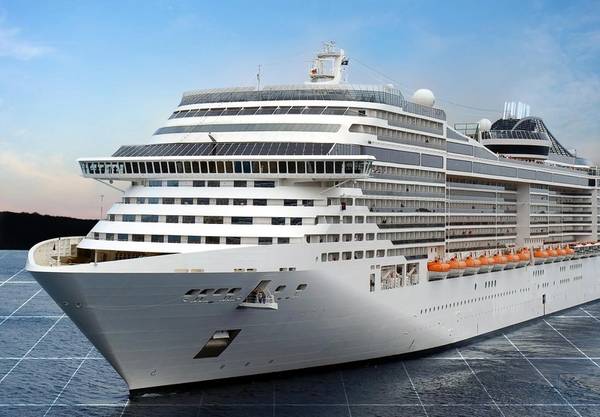 Maritime Protection, a brand of Survitec, won an order for a set of nitrogen systems for installation on an LNG-powered cruise ship.
The scope of supply is for two nitrogen generators, feed-air compressors, valves, and control cabinets. Scheduled for delivery in 2025, the 51,950-gt newbuild is the first cruise ship for this Japanese owner to be built in Europe. There is an option for a second vessel. About ten LNG-fuelled cruise ships are currently in operation, with a further 25 set to join the global fleet over the next five years.
Engines operating on LNG, ammonia, and methanol, in particular, require an N2 system for safety reasons, as Rune Moseidjord, Sales Manager, Maritime Protection, explains. "Nitrogen is used to purge the fuel gas system before and after engine start-up or when any maintenance work is carried out. It creates a safer, more stable environment.