Oil Prices: Chinese Data Eases Concerns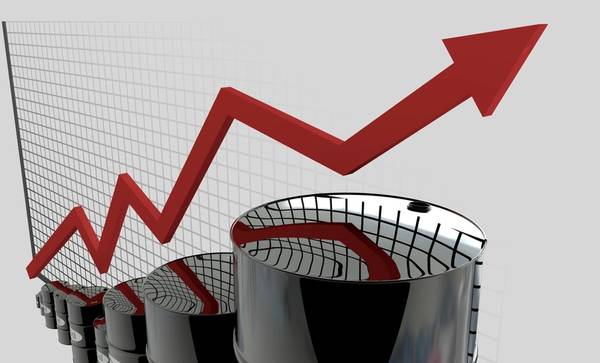 Oil prices rose today (Monday, September 30) after China's factories unexpectedly increased production over the past month, easing concerns about demand amid the ongoing trade war with the U.S. Brent crude futures rose 9 cents to $62 a barrel by 0300 GMT and U.S. West Texas Intermediate (WTI) crude futures rose 13 cents to $56.04 a barrel.

The Caixin/Markit Manufacturing Purchasing Managers' Index (PMI) for September increase for the second month in a row as Chinese factories increased production and new orders rose ahead of market expectations, however, analysts have said that the data would need to post similar results over the next few months to point to a China oil demand growth recovery. China is the world's second-largest oil user.

Brent is set to rise 2.6% in September, represented the first monthly gain since June, while WTI is set to rise 1.7% this month.