Port Metro Vancouver Gets Asia-Pacific Gateway Funds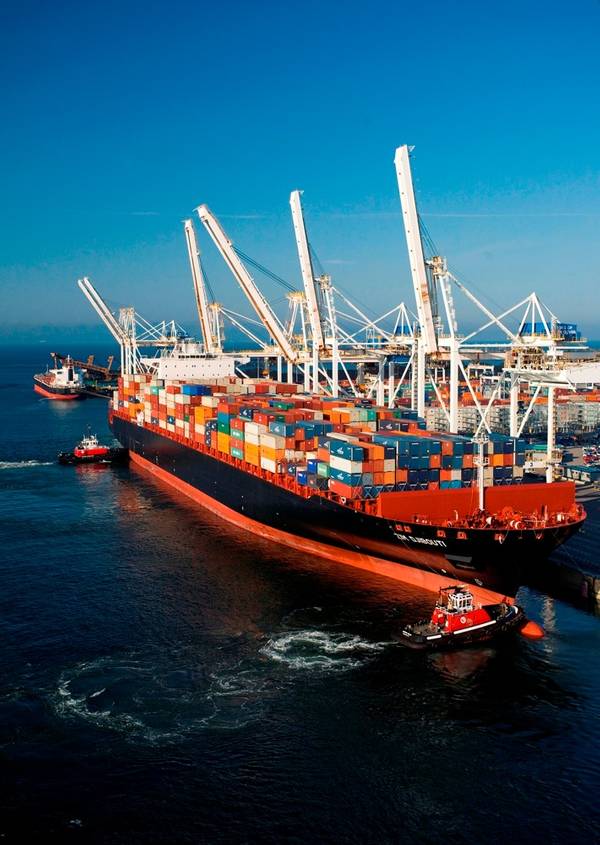 Canadian government partners with Port Metro Vancouver to improve movement of exports through the Asia-Pacific Gateway.
Kerry-Lynne Findlay, Member of Parliament for Delta, Richmond East, on behalf of the Honourable Ed Fast, Minister of International Trade and Minister for the Asia-Pacific Gateway, announced that the Government of Canada is funding an important new project in Delta, B.C., which builds on its commitment to open new markets for Canadian exports and increase transportation and trade capacity through the Asia-Pacific Gateway.

The Government of Canada is contributing a maximum of $19.9 million, through its Asia-Pacific Gateway and Corridor Initiative (APGCI), to a $45-million overpass on the Deltaport Causeway, part of Port Metro Vancouver's Deltaport Terminal, Road and Rail Improvement Project.

The export facilitation project is an efficient and cost-effective plan to increase container capacity through improvements to existing port infrastructure at Port Metro Vancouver's Deltaport Container Terminal.
The overpass will improve the efficiency, safety and fluidity of traffic to and from the terminal, by eliminating conflicts between rail and truck traffic. The project involves the construction of a two-lane overpass that will provide grade separation between rail tracks and the Deltaport Causeway access road adjacent to the Deltaport Container Terminal. The grade separation will contribute up to 200,000 twenty-foot equivalent units of additional capacity annually at Deltaport.