Orlowski Named VP Engineering at Austal USA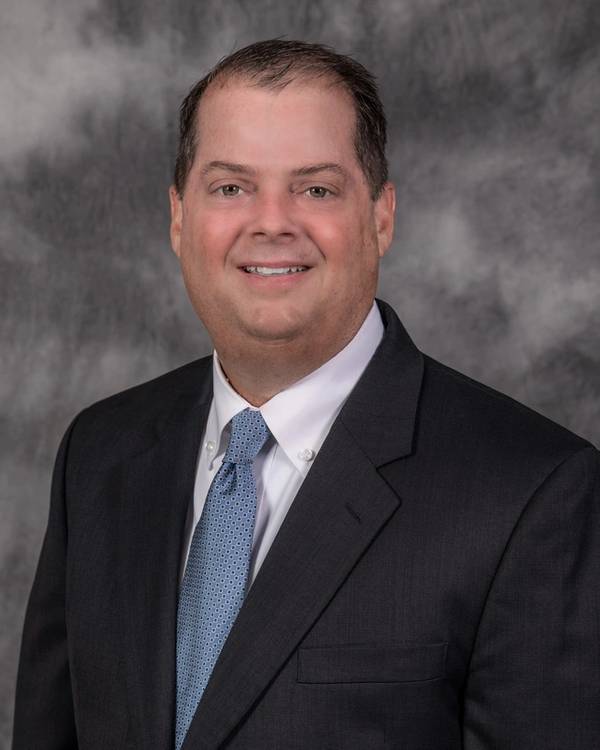 Austal USA introduced Chris Orlowski as the company's vice president of engineering, leading a team of more than 350 engineers, naval architects, designers, and other engineering support staff.
Orlowski has more than 30 years of program and systems engineering leadership experience within the defense industry. He came to Austal USA from Northrup Grumman's CIO Office – Mission Systems - where he was the director of engineering and manufacturing systems and infrastructure. He led a team of 250 employees focused on designing, developing, and deploying engineering and manufacturing solutions to support and advance product development. Orlowski was a member of the Northrup Grumman team for over 20 years holding various leadership positions in the company's electronic systems, shipbuilding, technology services, enterprise services, and mission systems divisions. His engineering and program leadership experience has been in support of international and U.S. Navy shipbuilding programs to include aircraft carriers, submarines, destroyers, and littoral combat ships.
Orlowski holds a PhD in systems engineering from George Washington University. He received a master's in systems engineering and a bachelor's in ocean engineering from Virginia Tech. He is a graduate of the Executive Program at the University of Virginia's Darden School of Business.