Monjasa: New Bunker Location on the Suez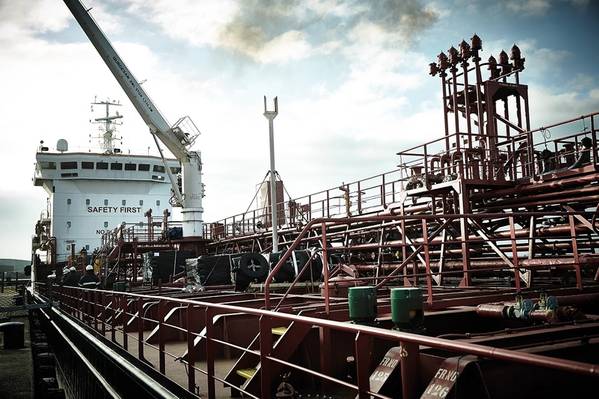 Monjasa expects a 200,000mts volume increase from its new supply location Djibouti. The objective is to challenge status quo and provide a valid alternative to the traditional Suez and Jeddah bunker markets.
Strategically located at the mouth of the Red Sea, Djibouti is fast developing into an attractive bunker destination on the busy Suez waterway.
Improved maritime infrastructure and heavy investments in port developments are expected to further advance trade going in and out of Northeast Africa in the future.
It has always been part of Monjasa's business model to build niche markets and offer ship owners and operators valid alternatives to taking bunkers in the world's traditional hubs.
As part of the setup, Monjasa imports the products with Handysize tankers, which also serves as floating storage for the operation. Currently the 40,000 DWT tanker 'Karen Maersk'.
The bunker operation in Djibouti is fully operational and offers all fuel grades according to ISO 8217:2010 specifications. In total, Monjasa foresees a 200,000mts volume increase during 2019.
As part of the Northeast African operations, Monjasa welcomes trade finance bank, UBAF, as new regional banking partner.
On November 5, 2018, Monjasa presented JP Morgan as new banking partner in the US.