Meet the BWTBoat: Innovative Solution to the BWT Issue?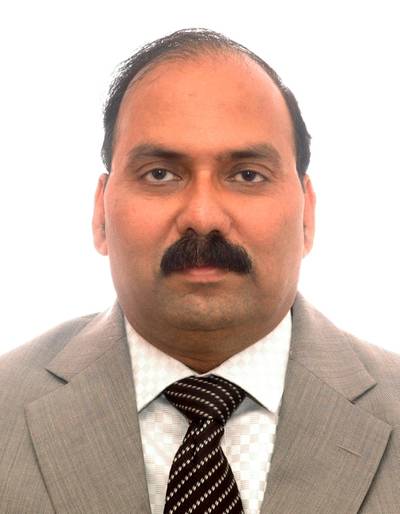 Shipowners continue to face major challenges with the impending ratification of the International Maritime Organization's (IMO) Ballast Water Management Convention (BWMC). As BWMC edges towards its required ratification numbers and comes into force, it will have significant impact on merchant shipping and in particular owners operating in regional and coastal trades, the conference, which is part of the Asia Pacific Maritime (APM) event taking place at Marina Bay Sands, heard.

Highlighting this major challenge was Praveen Kumar Mishra, Vice President of the Indian Register of Shipping (IRClass) who spoke before a room of leaders from the maritime sector. He estimated that around 74,400 vessels will be affected by the convention, and so far no more than 5% of vessels- or around 4,000, have been fitted with ballast water treatment systems (BWTS).

Since the convention was adopted in 2004, a number of challenges have emerged, such as the number of ships requiring retrofitting and the availability of BWTS and facilities for retrofitting.

There are associated problems like crew training, choice and availability of proper BWT system, surety about its real-time efficiency, delay due to PSC inspection / sampling, increased power consumption and additional working hours for crew, he told delegates.

"Shipping is in need of an alternative to solve these challenges, said Mr Mishra, "and that solution, is the reinvented Port Based Mobile Ballast Water Treatment Facility, or 'BWTBoat'," he said.

The BWM convention allows for two additional approaches not linked to onboard treatment system:
"Alternatives" such as discharge to reception facilities
"Other Methods" which are subject to the 'same level of protection'
Mr Mishra proposed a new approach in offering Port Based Ballast Water Treatment Boats for serving ships on fixed routes.To achieve this, he seeks a united effort from all stakeholders to overcome this challenge.


BWTBoat concept, which has been developed by IR Class, will provide flexible facility, fitted with a type-approved modular set of BWTS that is customized for local waters. Ships would use BWTBoat for receiving treated water or for discharging ballast, for a reasonable service fee.


The only thing which ships need to have is the standard discharge connection on the deck for connecting with BWTBoat, while ballasting and de-ballasting, he said.


With comprehensive research conducted by IR Class on behalf of the Indian Maritime Authority indicated that the BWTBoat approach could be implemented in regional and coastal trading zones all over the world, wherever small and medium-sized vessels serve only regional ports, saving time and money for the industry on the whole.


He said this could be a global solution for an industry plagued by a slow recovery from the shipping downturn, where costs continue to play a dominant role in an owner's decision making.


This approach could be a successful business model, like tugs and bunker barges, due to its daily use. Investment could be made either by local ship owners or by others on a tendering basis.

• International Maritime Organization • Marina Bay Sands • ballast water treatment systems