CSL Launches Corporate Sustainability Report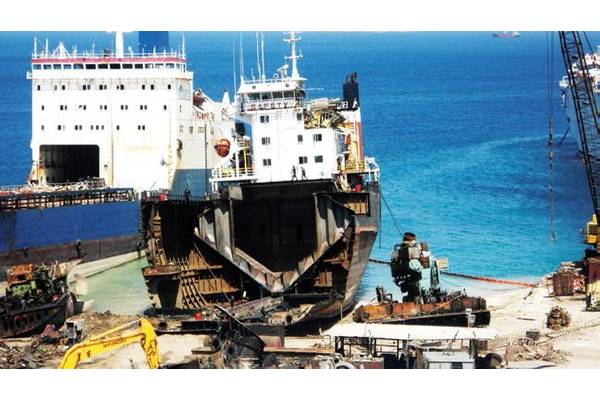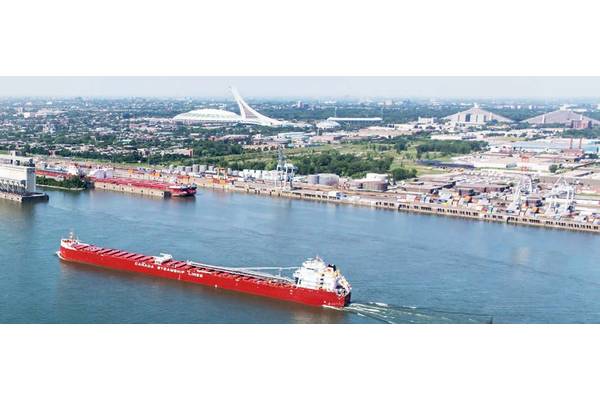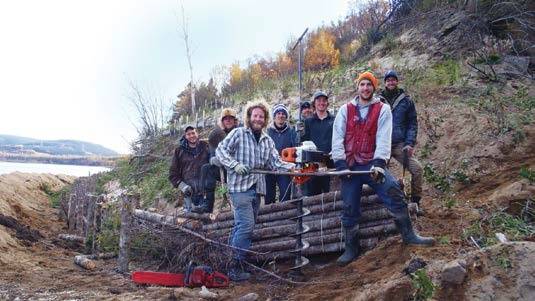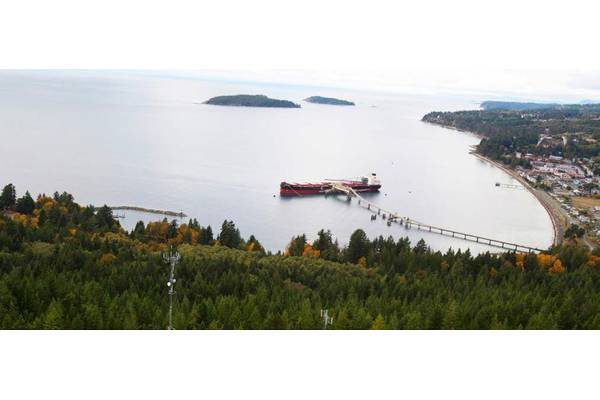 The CSL Group, a global company in marine dry bulk cargo shipping and handling, today released its new Corporate Sustainability Report, featuring highlights of its 2013 sustainability performance and progress.

The inaugural report available on the company's website broadens the scope of CSL's Environmental Report published since 2008 and includes other priority areas including safety, ethics, employee and community engagement, the workplace, philanthropy and value for customers.

"We believe we owe our employees, our customers and the communities in which we operate the assurance that our operations are conducted openly, ethically and with the utmost respect for safety and the environment," stated CSL Group CEO Rod Jones. "As a pledge to our continued improvement, our annual report will mark our progress as we evolve to meet and exceed the expectations of our many stakeholders."

The 2013 report features CSL's progress in achieving its short- and long-term sustainability goals and commitments. Notable accomplishments include:
Seven new Trillium Class self-unloading vessels were delivered and began operating with best-in-class operational and environmental performance.
The SafePartners Program was launched throughout CSL's global fleets, to foster a collaborative, world-class safety culture that yields genuine change and results.
ISO 14001 and the Green Marine program were adopted as CSL's new global approaches to environmental performance, to ensure consistency and continuity in measurement and reporting.
Canada Steamship Lines received the top-rated Green Marine score of 4.57.
GHG emissions were reduced by an average of 1.62% throughout CSL's global fleet.
Fuel oil use dropped by 12.3% as a result of implementing fuel efficiency technologies.
Employees celebrated CSL's 100th anniversary by giving back to communities through the Keep on Steamin fundraising challenge.
cslships.com