Kinnetik Partners with BASS to Optimize Marine Supply Chain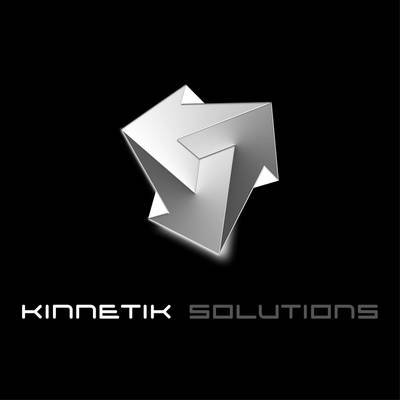 Kinnetik Solutions AS, has announced its business agreement with BASS Software Limited, the ERP solutions provider for shipping & offshore companies and developer of the BASSnet Fleet Management Systems version 2.10which is now integrated with Kinnetik's eProcurement cloud application, the KinnetikBuyer.
BASS's clients are now able to experience KinnetikBuyer's connectivity features to their suppliers' network around the globe. BASSnet is empowered with the extra and advanced functionality that Kinnetik Solutions promises and delivers, and all that with a zero learning curve for the user. By combining the best of both worlds, the procurement manager can now reap the fruits of a real optimization of the supply chain and, more than that, even enjoy significant savings.