NSB Invests in New Simulator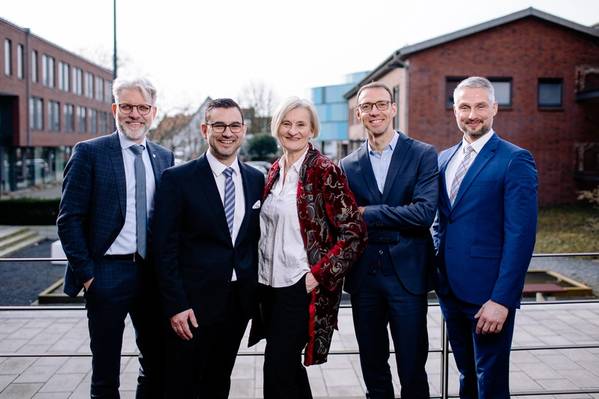 NSB GROUP will work with Wärtsilä on the technical upgrade of the simulator of its NSBacademy. Since 2007 NSB is training Nautical Officers in its own Maritime Training Center. The retrofit for the technical update began in June and is expected to last three months.
The NSBacademy has two ship‐handling simulators with a field of view of 270° and 180° respectively. Both units are being completely overhauled. The new Wärtsilä Simulators will include the new version of Navi‐Trainer professional simulation software, the latest NACOS PLATINUM Bridge systems (including multi‐pilot workstation for ECDIS, radar and conning applications) combined with high‐performance visualization system and modern IBID (Interactive Bridge Information Display) technology, a 55‐inch voyage planning table connected to the main bridge, video and audio recording and playback system and a new sound system.
The new simulator has a DNV Standard 0029 for Maritime Training Centers. It can be connected online for training with other training facilities around the world, for example with training partner in the Philippines.