Elliott Bay Design Group Promotes Reeves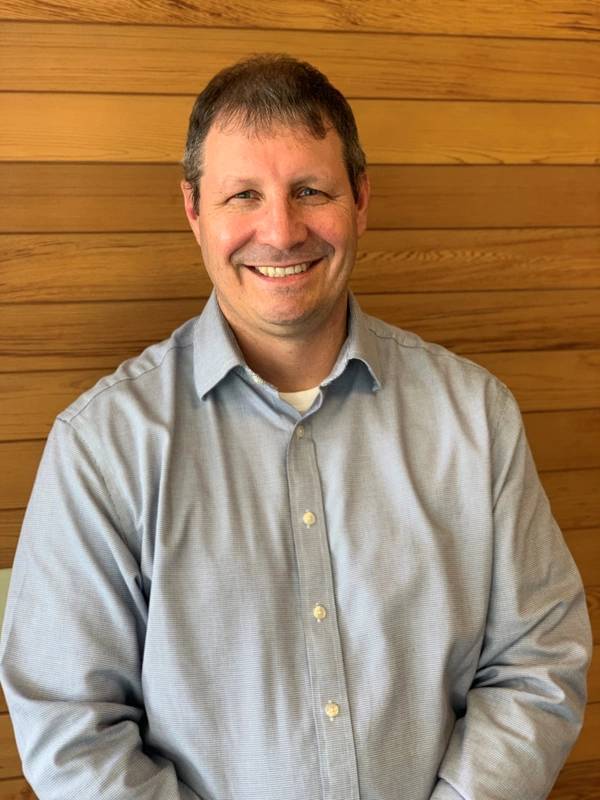 Elliott Bay Design Group (EBDG) announced that Senior Engineer, John Reeves has been promoted to Director of Business Development to oversee business development, generate leads and provide leadership to the sales and marketing team.
Reeves joined EBDG in 2015 bringing field experience gained through 23 years of operating and maintaining some of the most complex vessels in the U.S. Coast Guard fleet. His background includes five years as port engineer and manager of four industrial repair facilities, serving as an Associate Professor at the U.S. Coast Guard Academy, and more than a decade at-sea providing service on and maintenance of a variety of vessels, from military patrol and research vessels to the world's most powerful non-nuclear icebreaker.
Reeves graduated with honors from the U.S. Coast Guard Academy with a BS in Naval Architecture and Marine Engineering. He also holds a MS in Naval Architecture and Marine Engineering and an MSE in Mechanical Engineering, both from the University of Michigan. Reeves is a member of the Society of Naval Architects and Marine Engineers and the American Society of Naval Engineers. He has earned the Meritorious Service Medal as well as the Coast Guard Commendation Medal.