EBDG Adds Senior Engineer/Project Manager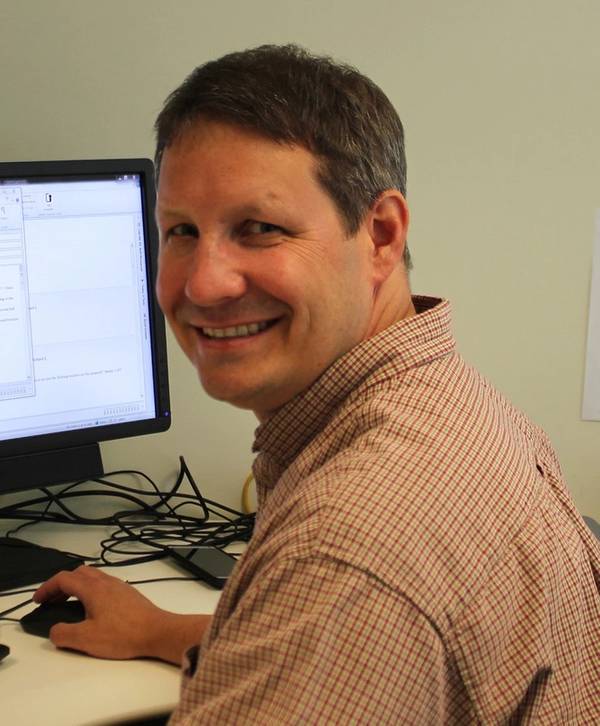 Capt. John D. Reeves has joined Elliott Bay Design Group LLC (EBDG) as senior engineer and project manager.
Reeves is a licensed professional engineer and mariner who spent 22 years leading high-performance teams and directing engineering, maintenance, safety and operations for the U.S. Coast Guard. During that time, he distinguished himself as a trusted mentor and teacher sharing an extensive background that includes 13 years at sea working in engineering and operations, five years as a port engineer and manager of four industrial repair facilities, and experience working on and maintaining an array of vessels from 1940s era salvage ships to the most powerful non-nuclear icebreakers in the world.
"John was previously a client of EBDG, and now we are privileged to have this exceptional individual on our team," said EBDG president, Joe Pritting. "He brings great attention to detail and extensive practical experience as well as PMP credentials. His management abilities are clearly an asset to EBDG, and we're excited to put his skills to work."
Reeves graduated with honors from the U.S. Coast Guard Academy with a BS in Naval Architecture & Marine Engineering. He also holds a MS in Naval Architecture and Marine Engineering and a MSE in Mechanical Engineering, both from the University of Michigan. He is a member of the Society of Naval Architects and Marine Engineers and the American Society of Naval Engineers, and earned the Meritorious Service Medal as well as the Coast Guard Commendation Medal.