Denmark Issues New Pilotage Regulations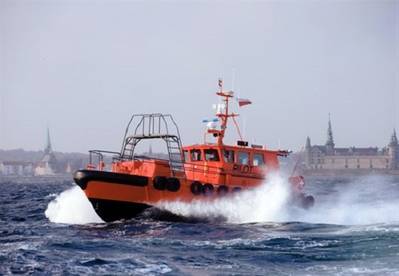 In an effort to make the pilotage market more efficient, the Danish Maritime Authority (DMA) issued several new regulations following on amendments to the pilotage act.
A number of DMA measures to launch January 1, 2015 will target simpler regulation of the pilotage area.
According to DMA, the aim is to create greater flexibility, while maintaining the high level of navigational safety in Danish waters. More specifically, this has resulted in the following:
A new pilot embarkation arrangement.
Relaxation of the reporting obligations of the pilotage service providers as regards, inter alia, self-monitoring and equipment.
Repeal of the provisions on the requesting of pilots.
From May 1, 2015, it will, for the first time, become possible for private pilotage service providers to apply for authorization to perform transit pilotage assignments in Danish territorial waters in the years 2016-2019. A transit pilotage assignment is the piloting of a voyage or a part hereof that does not start or end in a Danish port.

The transition from a gradual discontinuation of the monopoly of DanPilot to perform transit pilotage assignments from January 1, 2016 to the opening of full competition in the transit pilotage area on January 1, 2020 is regulated by means of the authorization scheme, DMA said.

• Danish Maritime Authority