Crowley Promotes Douglas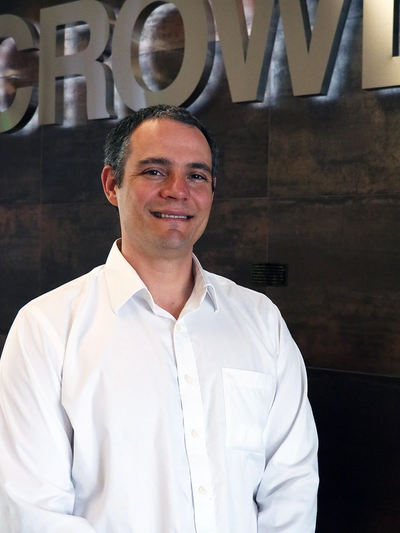 Crowley Maritime Corp. has promoted Ira Douglas to vice president, labor relations, to lead the company's relationships, operating agreements and partnerships with unions representing seafarers, terminal stevedores and truck drivers.

Douglas, formerly director of labor relations, will continue to be based in the company's Jacksonville office and report to Bill Pennella, vice chairman and executive vice president.
Crowley works with seven unions throughout the country that support safe and reliable working environments for employees and quality, dependable services for customers.
Douglas joined Crowley in the company's labor relations department as a marine recruiter in 2006, before becoming manager of marine recruiting and development in 2008. He was promoted to director, marine personnel, in 2009 before becoming labor relations director in 2017.
Douglas is a 2003 graduate of the U.S. Merchant Marine Academy with a bachelor's degree in marine engineering systems. He served as a third assistant and second assistant engineer aboard various U.S. flagged vessels.
He fills the role of Rudy Leming Jr., who recently transitioned to vice president, operations integration for Crowley Logistics, overseeing the integrated liner-logistics business that includes the company's supply chain services in international and U.S. markets.