New CEO for Cook Islands Registry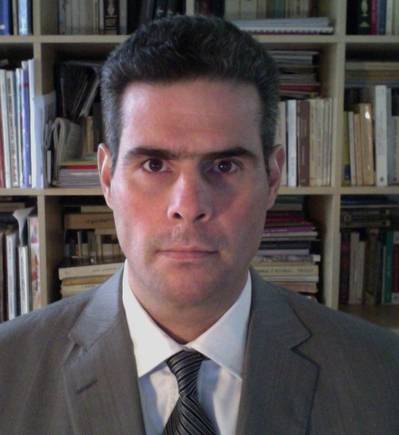 Maritime Cook Islands (MCI) has appointed Angelos Chatzigeorgiou to succeed Glenn Armstrong as Chief Executive Officer (CEO), effective from July 1, 2019.
Glenn, who has led the registry since 2006, has stepped down and will join the registry's Board of Directors.
Angelos joins MCI from Hellenic Silk Company, and previously held senior management roles at Seagull S.A. international Freight Forwarders Group and Cardiff Marine, a shipping and marine transportation services provider.