New Container Depot Opened in Port of Mobile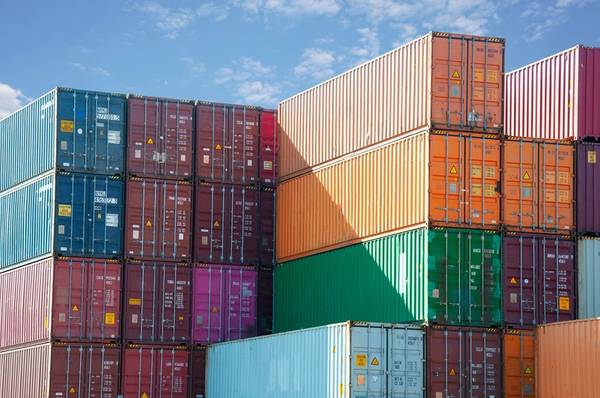 The Marino Group announces it has opened a 34-acre depot to meet the needs of the container and intermodal trade through the growing port of Mobile and the U. S. Gulf. The new facility provides container maintenance and repair, loaded and empty container storage, warehousing, chassis start-stop and repairs, grounded temperature-controlled unit pre-trips and genset rental programs. The new facility is open and fully operational as of today.
The Marino Group's Marine Repair Services-Container Maintenance Corporation (MRS-CMC), a leading supplier of depot services, unmatched dry and reefer equipment maintenance and repair, equipment sales drayage and over-the-road services, is responding to the needs of the burgeoning trade in the market. In the last decade, the port has experienced double-digit growth every year. Recent statistics indicate that for 2022, there was an 11 percent increase in container through-put.
"Establishing our presence with our state-of-the-art depot in Mobile demonstrates our commitment to strengthening our position in the Gulf," David Miller, Senior Director of Operations, MRS-CMC. "The new depot has plenty of capacity for growth, top-of-the-line equipment and a strong team of professionals ready to serve the market."
The depot is conveniently situated less than a mile from the marine terminals at 1251 Baker Street and complements terminal capacity issues. To meet the needs of the trades in the region, the new depot includes load lifts, empty handlers, a chassis stacker and downstacker and reefer plugs.
"For more than 50 years, since containerization in shipping became a reality, The Marino Group has been responding to the needs of the industry with services that enhance and support supply chain fluidity. We say that the Marino Group has been looking at the future for a half-century," Mr. Miller added.