Baie-Comeau Port Targets Green Marine Certification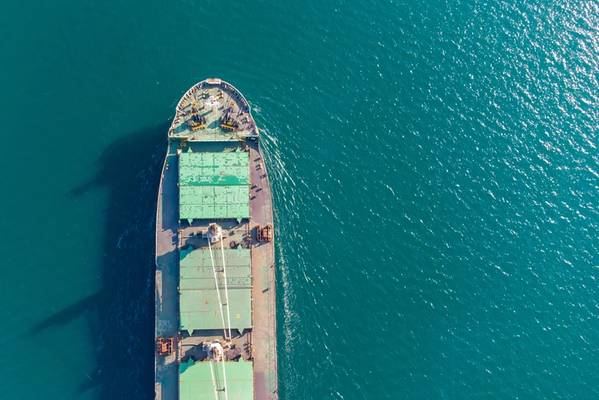 Canada's Baie-Comeau Port Management Corporation has joined Green Marine, a voluntary environmental certification program for North America's maritime industry.
"Sustainability is one of our core values and we try to reflect that in everything we do," said the Baie-Comeau Port Management Corporation's President and CEO Karine Otis. "We believe that Green Marine will guide us in continually improving the environmental performance of our multi-user port facilities through its comprehensive program framework."
To achieve Green Marine certification, Port of Baie-Comeau will assess the environmental performance of its facilities through key performance indicators that address such issues as greenhouse gases, underwater noise, spill prevention, community impacts and relations, waste management, and environmental leadership. The certification process is rigorous and transparent, with results independently verified every two years and each participant's performance made public annually.
Green Marine's President David Bolduc, said, "This initiative marks a particularly noteworthy environmental commitment given that the previously federal port facilities were only transferred to this corporation a year ago."