HII Appoints Griebenow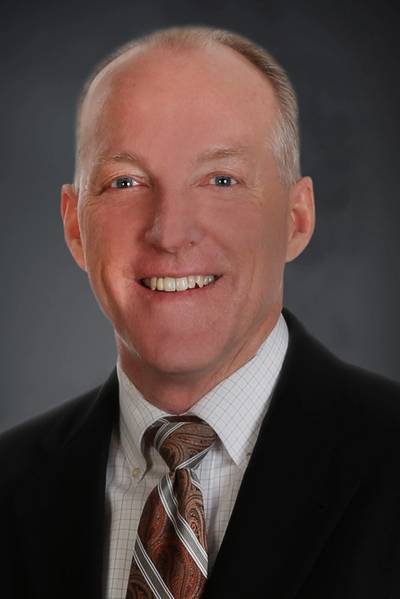 Huntington Ingalls Industries (NYSE:HII) said that Bret Griebenow has been named vice president of business development for nuclear and environmental services within its Technical Solutions division.

In this role, Griebenow will be responsible for interfacing with industry and customer partners and leading teaming and proposal activities supporting the Department of Energy portfolio. He will be based in Newport News, VA.
Before joining HII, Griebenow worked as the project manager for the Pueblo Chemical Agent-Destruction Pilot Plant for Bechtel National, Inc. He also previously served as business development manager for Bechtel. Prior to his experience with Bechtel, Griebenow spent 18 years at the Idaho National Laboratory, where he fulfilled multiple roles with increasing responsibility.
Griebenow earned a bachelor's degree in mechanical engineering and a master's degree in systems engineering from the University of Idaho.