ISS Appoints New GM for Central America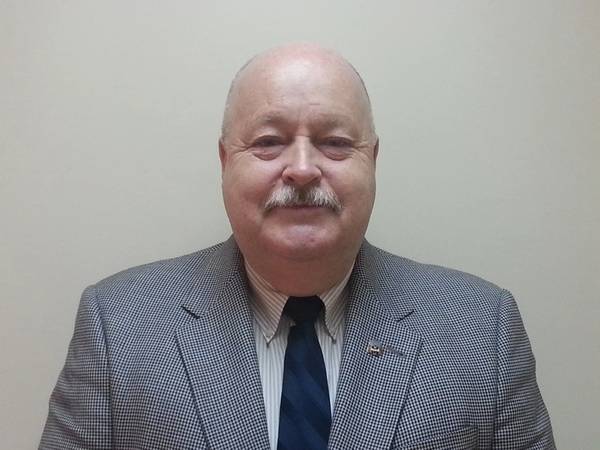 Inchcape Shipping Services (ISS), a maritime services provider, has announced the appointment of Sigmund Rismyhr as General Manager for Central America.

Sigmund began his career in the shipping industry on liner vessels, starting with Barber Lines, in 1972. Since then he has gained extensive shipping and logistics experience working in managerial roles around the world, particularly in Asia, the US and South America. His roles have included Managing Director for a leading global logistics company and most recently as Executive Vice President for a major agency in Panama, where he has been based since 2007.

Sigmund is planning to put ISS' activities in the Central America region firmly on the map. As the Panama Canal approaches some major milestones, including its centennial in 2014 and the completion of its major expansion plans in 2015, Sigmund will focus on the opportunities around these developments which make the area more than just a key passageway for international carriers. He will also be responsible for growing ISS' presence in the continually developing countries of Belize, Costa Rica, El Salvador, Guatemala, Honduras and Nicaragua.

Said Jaime Otero, Executive Vice President, South and Central America, ISS: "We are very pleased to have Sigmund on board. Sigmund brings a combination of global expertise and extensive regional knowledge, which will lead to the development of ISS operations across the region and I look forward to seeing his plans progress."