AAL Appoints Brockmann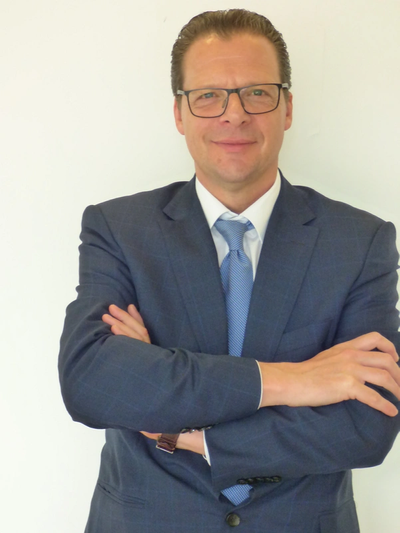 Following a string of new agency appointments and office launches across Europe – the most recent in Finland – global multipurpose and project heavy lift carrier AAL is strengthening those operations further with the appointment of Marc-Oliver Brockmann as European Commercial Manager.
With 27 years in the project heavy lift cargo sector, Brockmann brings vast experience to AAL's Hamburg-based team run by General Manager, Eike Muentz.
Spanning almost three decades, Marc's shipping career has been with one company, the international breakbulk and project cargo broker, COLI Schiffahrt & Transport GmbH & Co KG. He started in 1992 as a Chartering Broker and got procuration in 1996. He was appointed General Manager of COLI's Antwerp office in 2005 and, after his return, became Managing Director of the Hamburg office in 2010 and subsequently Managing Director of Korea Branch operations in 2013.