Women Offshore Founder Cedeno to Address Cal Maritime Grads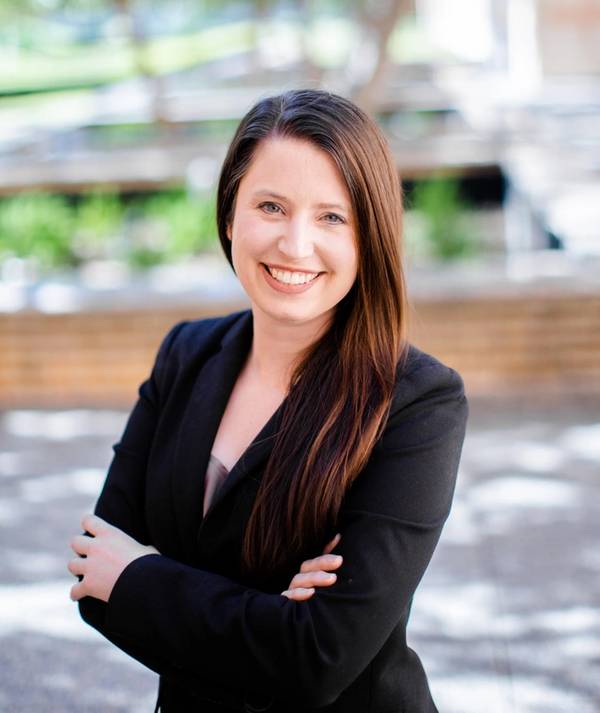 Ally Cedeno, founder and president of the Women Offshore Foundation, has been selected to address California State University Maritime Academy's class of 2023 at its Commencement Ceremony on Saturday, May 6.
Cedeno is a 2008 graduate of the U.S. Merchant Marine Academy and a 2020 graduate of Rice University's Jones Graduate School of Business with a master's degree in Business Administration. She is licensed as a chief mate of unlimited tonnage vessels and has worked as a senior dynamic positioning operator. Her experience on the water spans both the maritime and offshore energy industries over the last 15 years.
At Transocean, Cedeno is the human resources focal point for four ultra-deepwater drill ships. Cedeno spent much of her career at sea as one of the only women in operations on the vessels she worked on, yet she is determined to change that with the Women Offshore Foundation, an online organization and resource center for a diverse workforce on the water.