New Style Certificates to Combat Fraud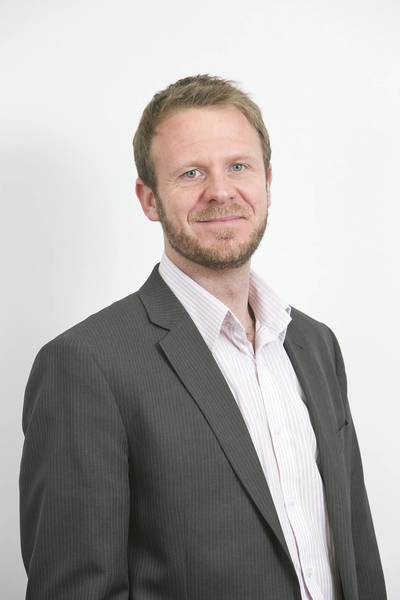 The International Well Control Forum (IWCF) - the independent, not-for-profit organization, which sets international training standards for well control - has launched a new certification system designed to make it easier for candidates and employers to verify qualifications.

IWCF is continuing to make significant changes to training programs to ensure consistently high standards of instruction for global well control training in line with OGP 476 recommendations.

As part of the commitment to ensure continuity across well control training, IWCF has introduced increased security features to help combat instances of fraudulent certificates. The measures include holograms, serial numbers and watermarks as well as a QR code, which will allow candidates or employers instant access to the IWCF system to verify the certificate's authenticity. The wallet cards have also been updated to reflect these changes, giving candidates the benefit of having all the information they need in an easy-to-carry format.

Antony Quin, General Manager of IWCF said: "While certificate fraud isn't common, we have been made aware of some instances where training centers have issued invalid certificates or individuals tampered with their qualifications.
Fortunately, we have always worked closely with operators and encouraged them to be vigilant and these instances have been picked up. The new measures we have introduced will help prevent this from happening as the certificates will be much harder to duplicate. Feedback from the training centres so far has also been very encouraging."

The certification system is the first phase of IWCF's online administration and examination platform, FORUM. The new platform will offer significant benefits to IWCF accredited centres and candidates including online exam bookings, instant marking and instant resits to all eligible candidates. The system is expected to be rolled out to IWCF's global network of training centers from April 2015.

IWCF will be exhibiting at stand 10 at the IADC Well Control Europe Conference & Exhibition in Aberdeen on Tuesday 2nd and Wednesday 3rd December 2014.