​​​​Sailors' Society Appoints New Director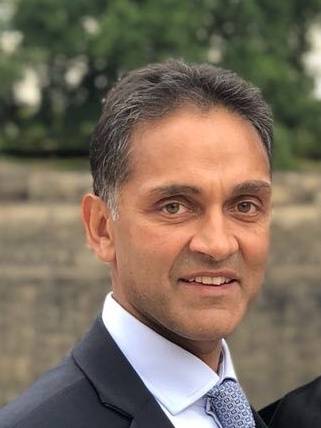 Maritime Charity Sailors' Society welcomes Prasanta Roy as its new director general.

Roy, who has 25 years of experience in leadership and governance within the banking and finance industry, is stepping down as a trustee of the charity to take the key role.
Sandra Welch, previously the Society's deputy CEO and director of program, has been promoted to chief operating officer. She will continue to head up global program delivery as well as taking on additional responsibilities across the operations of the Society, while Prasanta focuses on the charity's growth and development.
Sailors' Society's former CEO, Stuart Rivers, left the charity on May 7.
Prasanta was previously chief administration officer at multinational financial services company Wells Fargo for nine years, and has held senior roles at Barclays, UBS, JP Morgan Chase and Nomura.