Two RoadOne Employees Promoted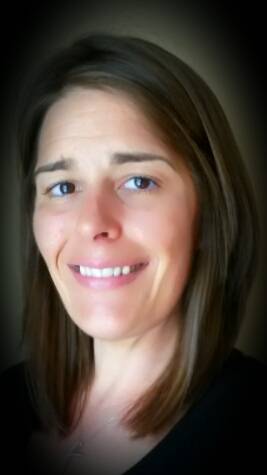 RoadOne IntermodaLogistics has announced that Jessica Cohen and Kendall Kellaway have both been promoted to Director of Business Development positions. Jessica will be responsible for sales and customer engagement in the Midwest and Kendall will take over the reins in the Northeast. RoadOne IntermodaLogistics is committed to developing its internal resources, especially young executives that provide fresh ideas, new energy and creative solutions.

With over 10 years of intermodal experience, Jessica Cohen possesses the industry and sales knowledge to deliver excellent, value-added experiences to customers in the Midwest region. After several years in customer service and dispatch at another leading provider of intermodal trucking services, Jessica moved on to become a key account representative and eventually customer service manager at RoadLink. Most recently, she's served as operations manager for RoadOne's Chicago branch.

After graduating from Babson Business School in 2011, Kendall helped lead key marketing initiatives at both Bluedrop Water , a water purification company, and E*Fill America, a national leader of distribution solutions, prior to joining RoadOne. Both companies are affiliates of RoadOne IntermodaLogistics today.

"I am extremely pleased to promote these fine young executives from within the RoadOne organization to lead our sales efforts in their respective regions. By investing in our young executives and helping to build their careers, we make a long-term investment that strengthens our management foundation with leaders that understand our culture and business," said Ken Kellaway, CEO of RoadOne IntermodaLogistics.