Port Terminal Tech: CONPDS Tracker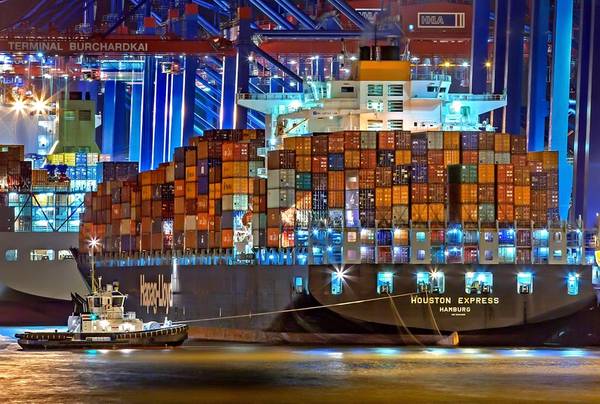 CONPDS Tracker is a comprehensive system that is designed to eliminate manual errors, enhance the overall efficiency, and is designed to streamline and optimize container storage and management processes.
By integrating CONPDS Tracker with standard surveillance cameras, container depots can benefit from improved accuracy, streamlined operations, and reduced errors throughout the container handling process.
Upon arrival, the container is automatically registered, and with seamless integration, the depot management system can be updated, fully automating the gate-in process. When a customer requires a container, a booking is made, and the depot obtains information such as the container type, the license plate of the truck assigned to pick up the container, and the driver's name. Upon the truck's arrival at the depot, the container is loaded onto it, and the driver proceeds towards the gate-out. This entire process is known as an interchange. CONPDS Tracker recognizes the license plate and loaded container number at the exit. A check is then performed in the depot management system to verify that everything matches before the truck is allowed to gate out. This verification process ensures that the containers released during the booking are indeed loaded onto the correct truck, avoiding potentially costly mistakes.
The system is installed on a Windows or Linux machine and requires a GPU for video analytics. Installation and initial configuration can be completed in just a few minutes.
Additionally, the company offers an out-of-the-box integration with the VIVOTEK VAST 2.0 video management system. When a container number is identified, it can be bookmarked in the recorded video, allowing users to re-view historic footage manually if needed.