Philippines Greenlights LNG Terminal Project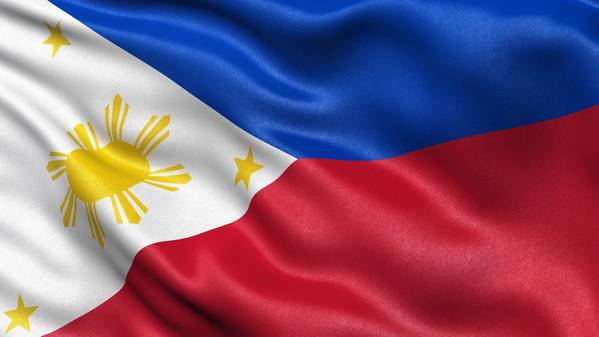 Philippine power producer First Gen Corp said on Friday it has learned that the Department of Energy has approved its application for a Notice to Proceed (NTP) for the construction of its FGEN Batangas LNG Terminal Project.
First Gen, which operates four power plants with a combined capacity of 2,000 megawatts running on the Philippines' Malampaya natural gas, said it has yet to received a formal notice from the DOE on the issuance of NTP.
First Gen, with Tokyo Gas Co Ltd as its LNG partner, is seeking to ensure availability of imported gas for its power plants ahead of Malampaya's depletion possibly by 2024 at the earliest.
First Gen, in a regulatory filing, said its LNG terminal will serve the natural gas requirements of existing and future gas-fired power plants of third parties and its affiliates.
(Reporting by Enrico dela Cruz; Editing by Rashmi Aich)