Osman Named President, CEO at AET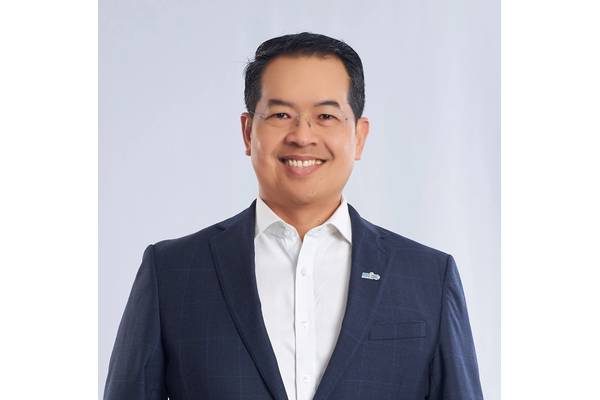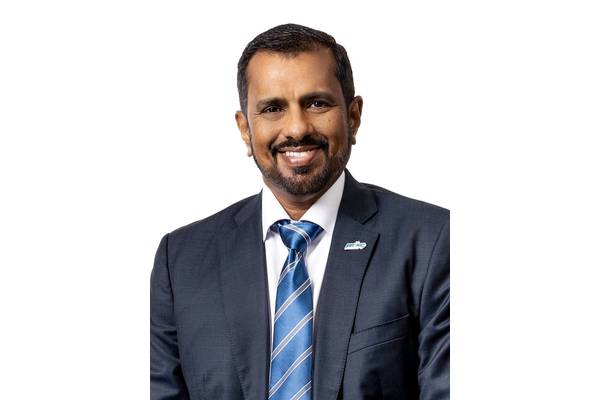 MISC Berhad announced the change of President & CEO and Chairman of AET effective June 1, 2023. Zahid Osman has been appointed as the President & CEO, succeeding Capt. Rajalingam Subramaniam. The current Chairman, Datuk Yee Yang Chien will step down as of 31st May 2023, and Capt. Rajalingam will take over as the Chairman of AET on June 1, 2023.
Currently, Osman is the Vice President of Corporate Planning at MISC. Osman joined the organization in 2017 as Vice President of Gas Assets and Solutions prior to his current role. He possesses more than 20 years of experience in the energy industry.