Omega Morgan Names McCalla CEO/President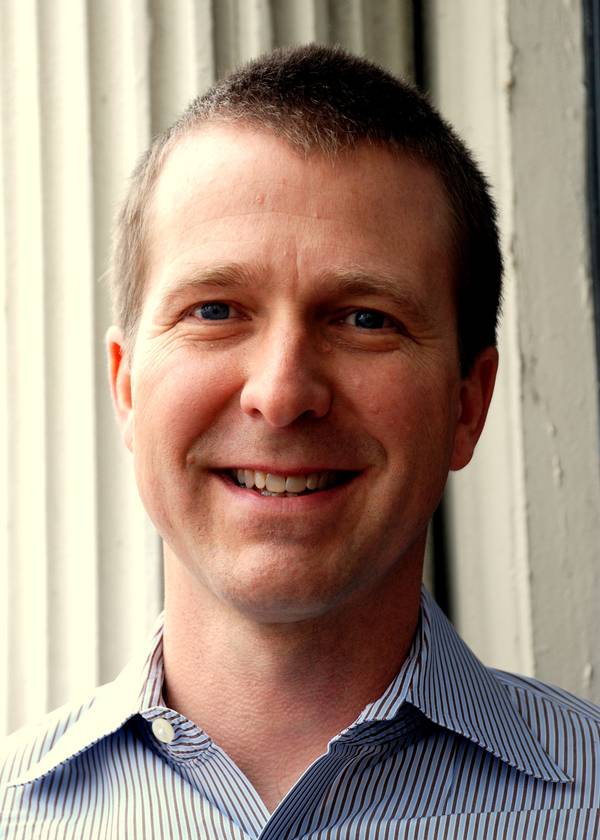 Omega Morgan, one of the West Coast's leading heavy equipment transport companies, has named John McCalla CEO/President. McCalla comes to Omega Morgan from Warn Industries, also located in Portland.
McCalla began his career as a project engineer at General Motors and then joined Warn Industries. He advanced through several positions at Warn and assumed the top executive leadership position in 2007. He has both bachelor's and master's degrees in mechanical engineering from Michigan State University. His community involvement includes serving on the SOLV (Stop Oregon Litter and Vandalism) board and as an angel investor at Angel Oregon.
Omega Morgan provides services to companies and organizations of all sizes by executing large equipment moves—often in complex environments—moving and installation of semiconductor equipment for the high-tech industry, commercial and export packing, crating and rigging.