Norddeutsche Reederei Upgrades Connectivity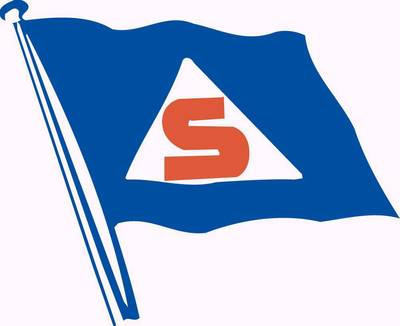 Norddeutsche Reederei said it will begin installing Navarino's Infinity Cube solution across its fleet of 50 vessels.

The company has a fleet consisting mostly of modern container vessels which trade worldwide.

Christian Mix, Norddeutsche Reederei's IT Marine System Administrator, said, "We are in the process of further upgrading our connectivity capabilities based on our last year finished VSAT installation on all vessels in order to increase the bandwidth available for both business and crew purposes. We needed a way to control and manage this new bandwidth better and so we looked around the market for solutions which could meet our requirements"

Mix continued, "Having done quite some research and test we chose the Infinity Cube from Navarino. We had heard very good things about its functionality and after a successful trial we intend to use it to the full extent. On the business side, we like that the Infinity Cube provides virtualization for our further system upgrades, full redundancy and that we can run all our business applications over it, including our purchasing system, PMS, DNV Navigator and chart updates. We also are going to use the Infinity Cube to enhance our crew welfare facilities, as it gives us full control over how, when and what our crews can do online at sea as well as very flexible monitoring and management tools."