LISCR Expands Network in Untied States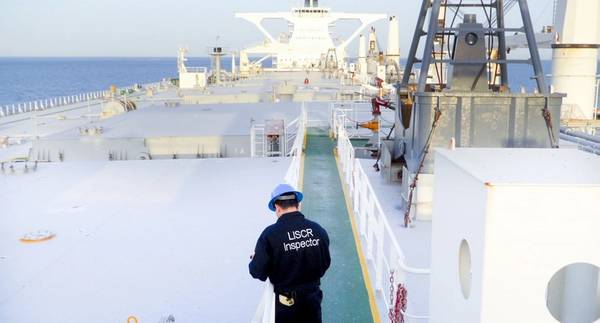 The Liberian Registry is expanding its network of Regional Compliance Offices, located in the major ports of the United States.
These offices, led by experienced Regional Compliance Managers, are located in Houston, New Orleans, Seattle, Jacksonville, and Virginia/Mid-Atlantic. Each Compliance Manager provides 24/7 support for vessels entering their respective region.
Liberia's Fleet PSC Performance staff based at its headquarters in the US, in conjunction with the specially trained exclusive auditors and regional compliance managers, have aligned compliance efforts to ensure Liberian-flagged vessels and crews are as prepared, compliant and safe as possible.
As a result of these efforts and investments, Liberia remains the largest white-listed flag in all port State control MoUs. Liberia is also listed as QUALSHIP21 flag.