Latest Tariffs Throw Away Tax Reform Benefits -Retailers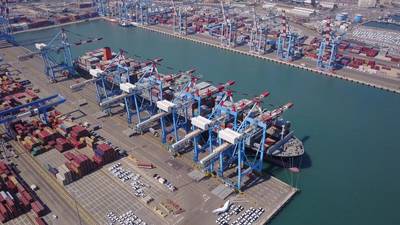 The latest round of U.S. tariffs on Chinese goods counteract the benefits of tax reform and harm the nation's economy, according to a U.S. retail trade association.
The Office of the U.S. Trade Representative today released a final list of $16 billion worth of goods from China that will be subject to a 25 percent tariff effective August 23, as part of an escalating trade war between the world's two major economic powers.
"This is just another step toward throwing away the benefits of tax reform that have given our nation's economy a badly needed boost," said Matthew Shay, president and CEO of the National Retail Federation.
"These tariffs might be part of an effort to bring about fair trade with China, but as we've said before all we have seen so far is a huge risk for American consumers and workers with no endgame in sight," Shay said. "It's time to stop digging a deeper hole while we can still climb out."