Kuwait Invests to Capitalize on Strategic Location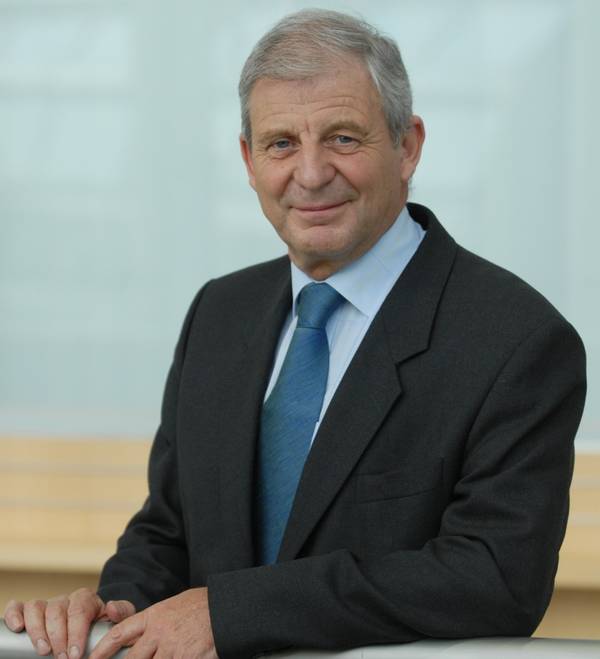 Kuwait invests $1.2 billion in bid for Northern Gulf gateway for new port facilities as regional market competition intensifies.

A recent World Bank report ranked Kuwait in 36th place out of 155 countries in terms of the movement of goods and services through its ports, but traffic congestion at existing locations has prompted significant investment into new facilities in order to capitalise on commercial potential and secure gateway status for the Northern Gulf region.

The Gulf state's $1.2 billion Mubarak Al Kabir megaport project on Boubyan Island in the north-east of the country, is the poster child for the future of Kuwait's maritime sector, and senior port authority officials including HH Sheikh Dr Sabah Al Jaber Al Ali Al Sabah, President of the Arab Transport Sector, Head of the Arab Sea Ports Federation and Director General of Kuwait Ports Authority, will lead Kuwait's participation at Seatrade Middle East Maritime (SMEM) 2012 for analysis and discussions on the state of the regional maritime sector.

"Capacity utilisation for Kuwait's busy ports stood at 77% in 2011, a figure that the government is looking to boost with significant investment into terminal infrastructure at existing locations, as well as the long-awaited debut of the Mubarak Al Kabir megaport project, which is tentatively scheduled for 2016-17," said Chris Hayman, Chairman of Seatrade.

Berth renovations and the addition of a number of new gantry cranes and equipment at existing facilities is helping to offset any short to medium term capacity handling issues, but in order to realise its economic goals, Kuwait is looking to the Boubyan Island deep-water port as the long term solution.