Indonesia Revokes Rule Requiring Domestic Ships for Some Exports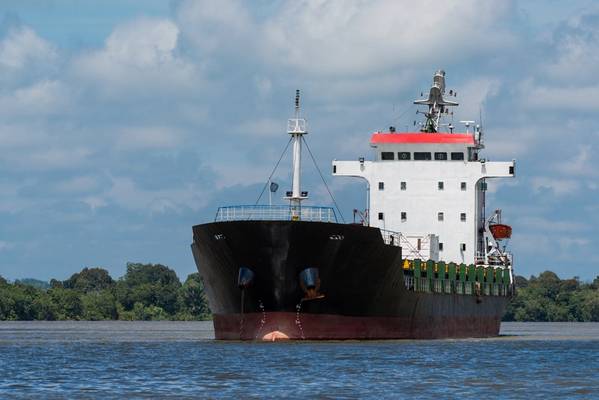 Indonesia's government will revoke rules requiring exporters of coal and palm oil to use domestic shipping companies for shipments, Coordinating Minister for Maritime and Investment Affairs Luhut Pandjaitan told reporters on Wednesday.
Indonesia, the world's biggest thermal coal exporter, issued regulations in 2018 requiring its coal and palm oil exporters to use domestic shipping companies, which were due to come into force this May.
The government has since concluded that the rule would be disruptive for exports and President Joko Widodo has ordered it to be revoked, Pandjaitan said.
"In this current situation, we should not disrupt (exports), so in a recent meeting the President decided the Trade Ministry regulation should be revoked," he said.
A coal miners group has complained that Indonesian shipping companies do not have enough vessels to cater for Indonesia's exports of the fuel. The country is targeting exports of 395 million tonnes of coal this year.
The Indonesia Coal Miners Association said last month a number of coal buyers from Japan have diverted their coal purchases from Indonesia due to uncertainties over the implementation of the rules.
(Reporting by Wilda Asmarini; Writing Fransiska Nangoy; Editing by Alex Richardson and Jan Harvey)