Globe Express Opens Saudi Terminal Yard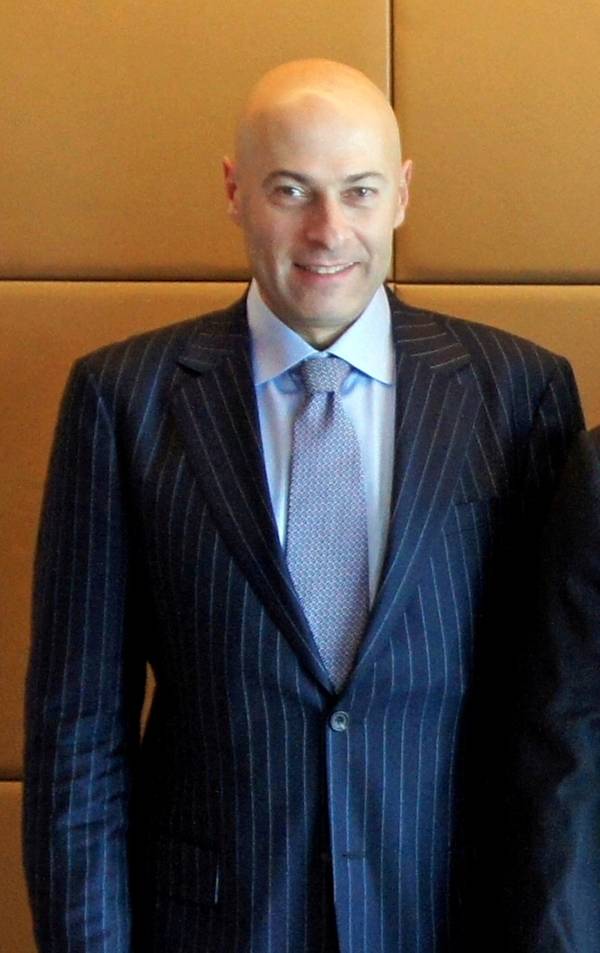 Globe Express Services (Overseas Group) opens terminal yard in Dammam to complete logistics facilities in Jeddah & Riyadh.

The company's Dammam Terminal Yard, is a 23,000 sqm facility that includes an open storage area, warehouses, and office buildings that will house the Dammam Branch management and the Transportation Division.

While GES (Overseas Group) has had an office in Dammam since 1995, the new terminal yard, which is strategically located at the Dammam Sea Port Zone on the Arabian Gulf, complements the company's existing facilities in Jeddah on the Red Sea and in Riyadh serving KSA's Central Region, enabling the company to offer smooth handling for all import and export of sea freight shipments in KSA.

GES (Overseas Group) invested over USD 2 million for the construction of the Dammam Terminal Yard, while nearly USD 3 million was spent to increase the company's fleet of trucks and trailers and to acquire new handling equipment. Over the past four years GES (Overseas Group) has also expanded its staff strength from 75 to 205 to support the company's ongoing expansion drive in the Kingdom.

Key development projects such as the King Abdullah Economic City are driving the long-term expansion plans of GES (Overseas Group) in KSA. King Abdullah Economic City will serve as the future hub for at least 2,700 manufacturing companies, while it will also include a 13.8 square kilometer port that will emerge as one of the world's top five largest industrial ports.

Ziad Korban, CEO of Globe Express (Overseas Group), said: "Aggressive investments in large-scale projects are being undertaken by the KSA Government to diversify its economy, a trend that has helped establish the Saudi market as a very important area for exports and imports. Moreover, the government has been actively cultivating the growth of the logistics sector by introducing new polices, incentives, regulations and infrastructure, creating excellent opportunities for Globe Express Services (Overseas Group) to grow and expand in the country.