Global Transport Solutions Adds to String of Acquisitions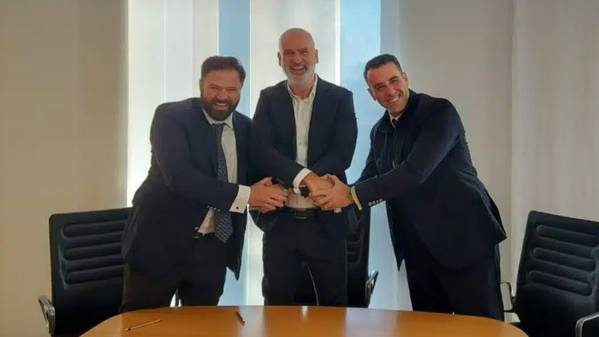 Maritime logistics company Global Transport Solutions (GTS), through its brand Marinetrans, has acquired SSL (formerly part of Burando Maritime Services), a marine logistics specialist providing barge deliveries, warehouse consolidation and freight forwarding services.
The move follows the acquisition of Door To Deck (D2D), a marine logistics specialist in Cyprus and Greece earlier this year.
The company also acquired WML AS, a time-critical logistics specialist focused on offshore and specialized oil and gas market segments, and Cargo Holland, a freight forwarder specialized in air freight solutions located at Schiphol Airport, Netherlands, last year.
In 2021, GTS acquired Skytruck Forwarders, a marine logistics specialist in Singapore, ship spare parts and general logistics services provider Altus Norway and Airsped Logistics, a 3PL logistics service provider in Norway.
GTS operates through the brands Marinetrans and Best Global Logistics and has a geographical presence in all continents.