Oil Exports from Iraqi Southern Ports Slide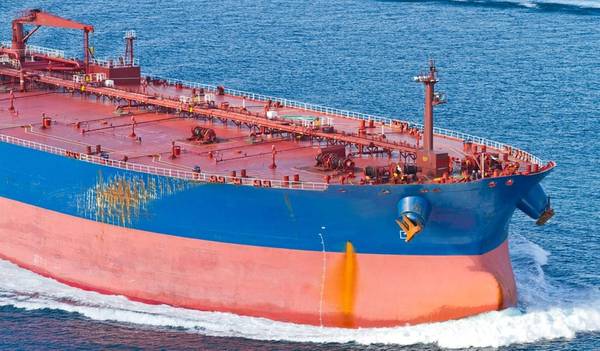 Iraq's oil exports from southern ports on the Gulf averaged 3.469 million barrels per day (bpd) in October, lower than the September average, the oil ministry said on Thursday.
Iraq exported 3.560 million bpd of crude oil in September.
Iraqi oil executives told Reuters on Wednesday exports were down from the September average owing to bad weather, which slowed shipments down on some days.
The average sale price in October was $74.912 per barrel, generating more than $8 billion in revenue, the ministry said.
All volumes shipped in October came from the southern fields, the ministry said.
Iraq is OPEC's second-largest producer after Saudi Arabia and pumps around 4.6 million bpd.
The bulk of Iraq's oil is exported via the southern terminals, which account for more than 95 percent of the OPEC producer's state revenue.
(Reporting by Ahmed Rasheed; Editing by Susan Fenton and Mark Potter)