Enbridge to Buy US Gulf Coast Gas Storage Facility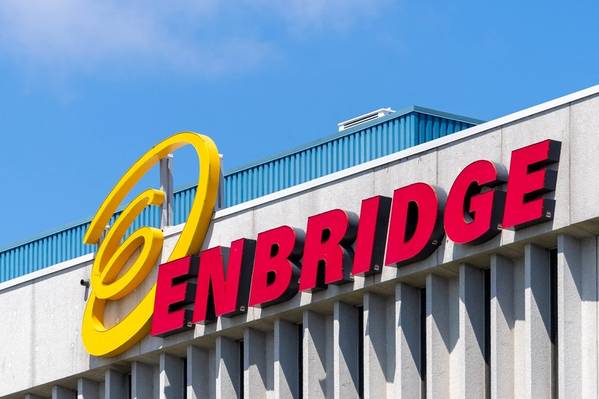 Canadian pipeline operator Enbridge Inc said on Wednesday it would buy a gas storage facility in the U.S. Gulf Coast region from Brookfield Infrastructure Partners and Crestwood Equity Partners for $335 million.
The Tres Palacios gas storage facility serves gas-fired power generation in Texas and Mexico.
The deal is expected to close in the second quarter.
The pipeline operator also said it has decided to proceed with the construction of the Enbridge Houston Oil Terminal for an initial capital cost of $240 million.
(Reuters - Reporting by Sourasis Bose; Editing by Saumyadeb Chakrabarty)