New Employee at A/S Dan-Bunkering Ltd., Shanghai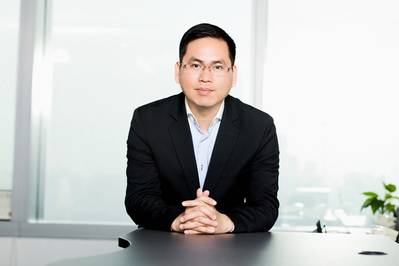 We are pleased to announce that as from 14 January 2013, Shiwei Liao, 31 years old, has joined Dan-Bunkering as Marketing Executive.



Shiwei is originally from the southern part of China where he has been working with logistics and bunkering. He will be a part of the trading team in Dan-Bunkering's office in Shanghai.



• A/S Dan-Bunkering Ltd.