A's Considering New Ballpark Site at Port of Oakland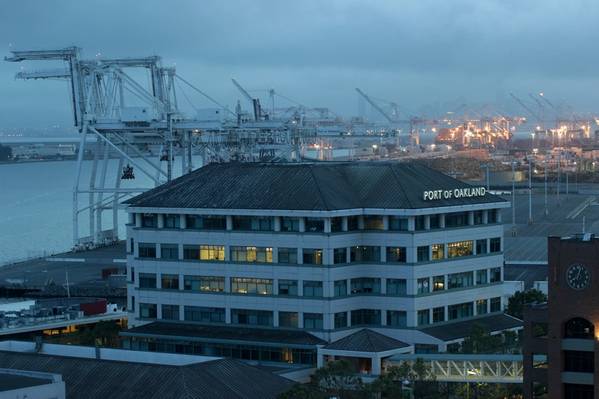 Officials at the Port of Oakland say they have entered exclusive talks with a Major League Baseball team considering the waterfront at Howard Terminal as a potential location for a new ballpark.

On Thursday, port commissioners approved a one-year agreement authorizing negotiations with the Oakland Athletics in the team's search for a site to build a new stadium.

One of two locations being considered by the A's, the terminal is currently used for maritime ancillary purposes including long-term vessel berthing, container and truck parking and storage, and longshore labor training and administration.

The marine terminal was previously considered as a potential stadium site, but the plans fell through in 2014.

The other site being reviewed is near the A's current home park, Oakland Coliseum.

According to the port, the negotiating agreement gives the ballclub a year to decide if Howard Terminal could be a fit.

The port said the A's would put up a $100,000 deposit that would be refunded if negotiations terminate early or forfeited if an option agreement for the site isn't reached within the year.