O'Connor Named COO at Interlake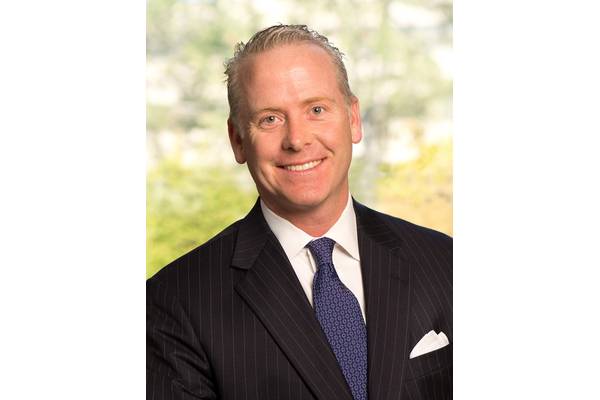 Brendan P. O'Connor was recently named Chief Operating Officer (COO) of Interlake, a newly created role for the growing family-owned and operated fleet. Previously, O'Connor, a 27-year veteran of the company, held leadership roles as Vice President of Marketing and Marine Traffic, Director and Vice President of Industrial Relations & Government Affairs and Director of Marine Personnel. As COO, O'Connor will have the day-to-day responsibility of managing the operational and strategic objectives of the company.
Matthew Zajac, a professional in the iron ore industry, joins Interlake Maritime Services as its Vice President of Marketing assuming his new role on April 10. Most recently the Director of Sales-Distribution East for Cleveland-Cliffs Inc., Zajac spent more than 15 years in ascending sales
leadership roles with the Cleveland-based company. He holds an MBA and undergraduate degree in accountancy from John Carroll University.