Coast Guard reopens North Carolina, Virginia ports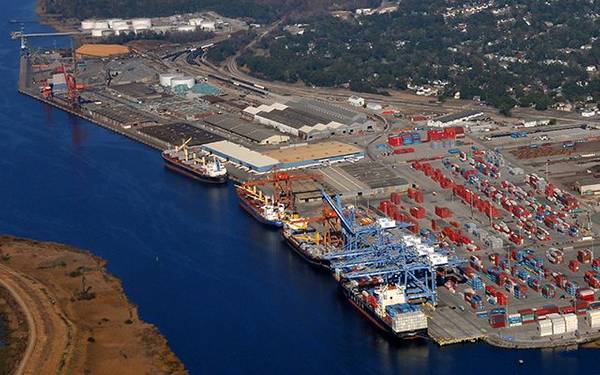 The Captain of the Port for Hampton Roads has reopened the port without restrictions Friday morning.
The COTP for North Carolina reopened the Ports of Wilmington and Morehead City Friday morning. Mariners in North Carolina are advised to exercise extreme caution when transiting due to possible shoaling, debris, and aids to navigation that may be off station or unreliable.
North Carolina ports have been impacted twice within the past two months; first by hurricane Florence and this week, by the remnants of hurricane Michael. In both cases, the ports have been well prepared in advance, and rebounded quickly once the storms moved past.