CargoSphere Launches Maersk Spot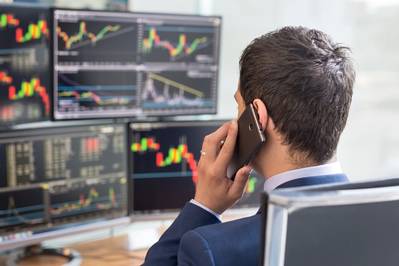 CargoSphere, the neutral rate network for container shipping, has announced the launch of Maersk Spot on its rates platform.
The Maersk Spot product offers customers a loading guarantee and a fixed price at booking. This integration will enable customers to access Maersk Spot rates together with their confidential contract rates in a single rate search on CargoSphere.
Since August of 2018, Maersk has been live on CargoSphere and digitally distributing its confidential rates to shippers using CargoSphere eSUDS (electronic Smart Upload and Diagnostics Solution) and the CargoSphere Rate Mesh. The eSUDS technology enables a 100%, fully-automated transfer of Maersk contract rates to significantly streamline ocean freight rate management for customers. Having completed the initial integration for confidential rates last year, CargoSphere was able to quickly integrate the Maersk Spot product and provide real-time visibility to both of Maersk's offerings.